Cricket helmet badges custom printed with your design.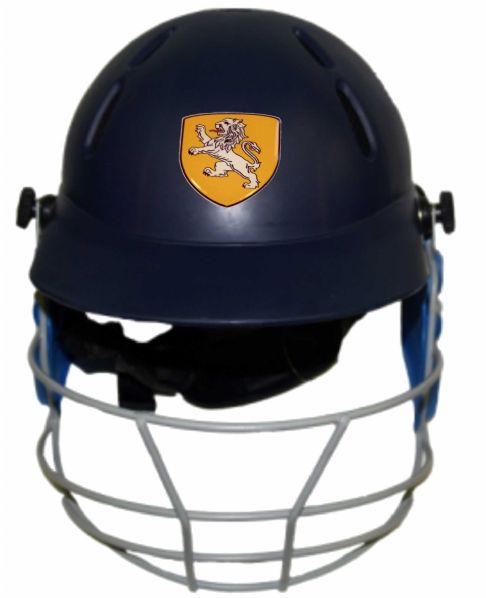 Email your artwork of any crest, logo or design to be printed on c
ricket helmet badges.
Printed and assembled in the UK, made to order helmet badges are delivered in just a few days.
Printed badge is a replica enamel style poly-dome, formed from a printed vinyl base covered by
clear liquid polyurethane resin. This creates a high quality and durable dome to protect your badge.
Badges are soft and flexible, so can be applied to a curved surface.
'Supertack' permanent acrylic adhesive on reverse.
Choose from shield shape or oval shape badges.

Application.
Ensure area for application is clean and has a smooth, even surface.
Badges are supplied on sheets, simply peel badge from the backing
sheet and place in the required position on the helmet.
Apply slight downward pressure to help the adhesion to bond.
The adhesive layer will now start to form a permanent bond between
the dome and the surface of the helmet which becomes stronger over
the next few hours and is at full strength after 24 hours.
Durability.
- Non-yellowing - Non-fading - Scratch resistant - Waterproof
- Flexible (appliable to a curved surface).
Dimensions.
shield shape 40x45mm - oval shape 45x33mm - 3mm thickness

Minimum order quantity is 10 helmet badges, and prices are determined
by quantity ordered. For full details and price bands, and to order online,
click on your preferred badge shape below -